23 May 2016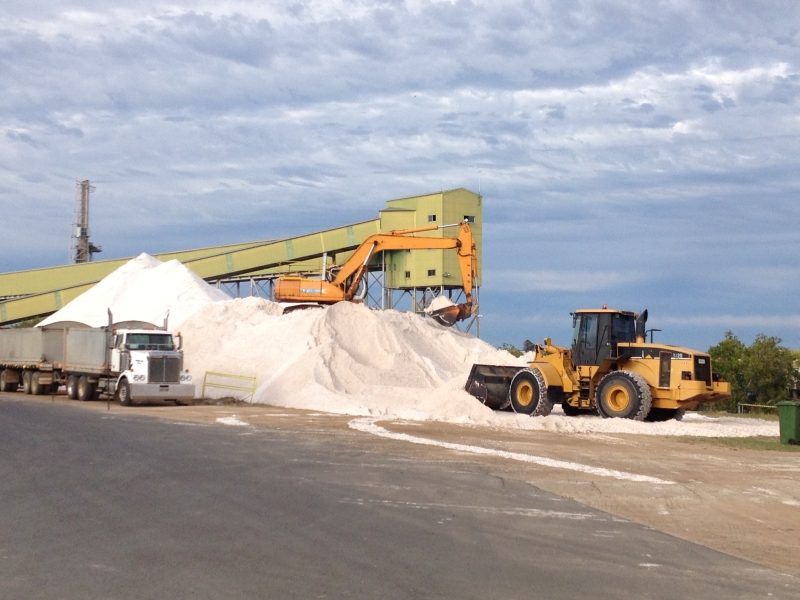 The high quality sand of Bundaberg's Sunstate Sands; has again enabled a successful shipment to South East Asia's Glass industry.
Following the first export late last year, Sunstate Sands Bundaberg Pty Ltd have received unprecedented interest from overseas; resulting in the securing of this new client with long term opportunity.
Selected for its unique mineral / silica content, the Sunstate Sands Bundaberg product also proved superior in its consistent sizing due to their significant processing plant investment.
Group General Manager, Darren Wardle said that the OHSAS18801 accredited mine was well positioned for additional capacity, and upon approval; Sunstate Sands Bundaberg will look to establish a larger permanent stockyard at the Port of Bundaberg to satisfy ongoing customer requirements.
The assistance, guidance and support of the Port of Bundaberg have again been pivotal in securing these export ventures; and are greatly appreciated.
The prospect of consistent shipping for the Port of Bundaberg provides the opportunity for further activity and job creation for the Port and surrounding areas.