10 October 2023
Sunstate Sands Australia, a leading supplier of high-quality pool render, is pleased to announce that it has expanded its export market to several Oceania countries, including New Zealand, Fiji, Vanuatu, Samoa, and the Pacific Islands with direct distribution from Brisbane Australia.
Whether you are a Pool Builder, Architect or looking to renovate your current pool interior we can assist with our quality pool render products.
We believe that our pool render products can enhance the beauty and value of any pool, and we look forward to working with our new customers and partners across the Oceanic region and beyond. Talk to us about your dream pool today!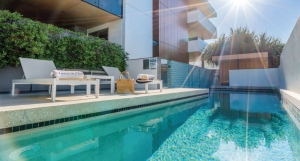 Learn more about Sunstate Sands Pool Render or click the link to download our pool render e-brochure.
Our pool render products are proudly manufactured and distributed by Sunstate Sands Bundaberg, Queensland Australia.